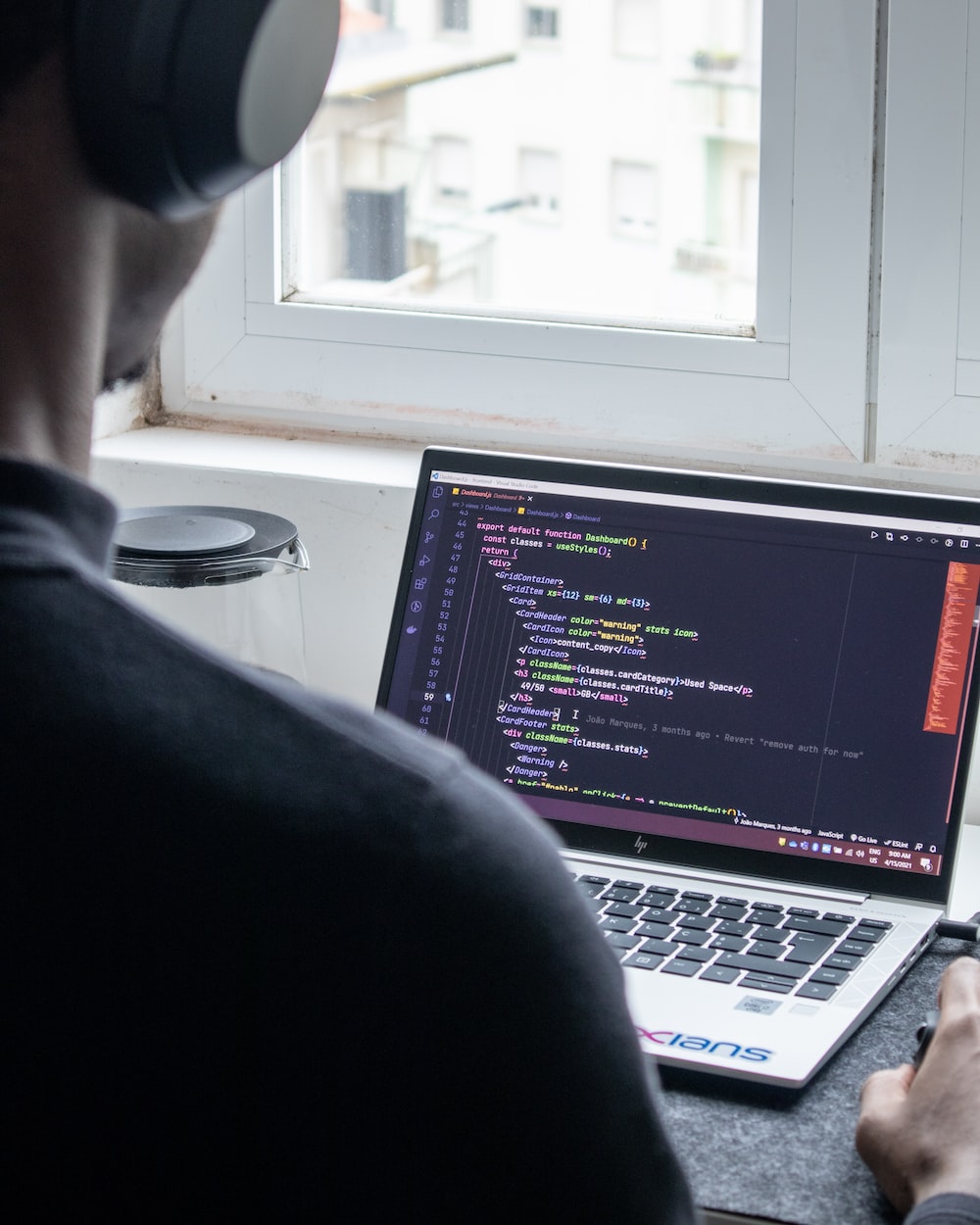 IT Consultancy COMPANY
Elevating your digital journey through our development expertise
COMPANY
Skills
Experience
Services
Skills
Deliver exceptional services, address complex challenges, and guide clients towards achieving their digital objectives.
Experience
Services
Trusted IT consultancy Company
Elevate your digital aspirations with our trusted IT consultancy. We blend expertise, innovation, and dedication to drive your success in the ever-evolving technology landscape
Code2Craft
Elevating Your Digital Experience to New Heights
What We Do
Code2Craft Consultancy Company
Why People Choice Us?
At Code2Craft, our commitment to excellence goes beyond just development. We offer a unique blend of technical expertise and creative innovation. Our team's vast experience ensures that every project is crafted with precision, while our consultative approach guarantees tailored solutions that align with your business goals.
Code2Craft stands out for its results-driven approach. We begin by thoroughly understanding your project requirements and business objectives. Our team then leverages cutting-edge technologies and best practices to create solutions that not only meet your immediate needs but also provide a foundation for future growth. Our track record of delivering successful projects speaks for itself.
When you choose Code2Craft, you're choosing a partner dedicated to your success. We prioritize clear and transparent communication throughout the development process, keeping you involved and informed at every step. Our commitment to on-time delivery and budget adherence, along with our post-launch support, ensures a smooth and satisfying client experience.
Beyond development, Code2Craft offers valuable consultancy services that empower our clients to make informed decisions. Our team of experts is not just proficient in coding; we understand the intricacies of various industries. This knowledge enables us to provide strategic insights, helping you optimize your digital presence and make choices that drive your business forward.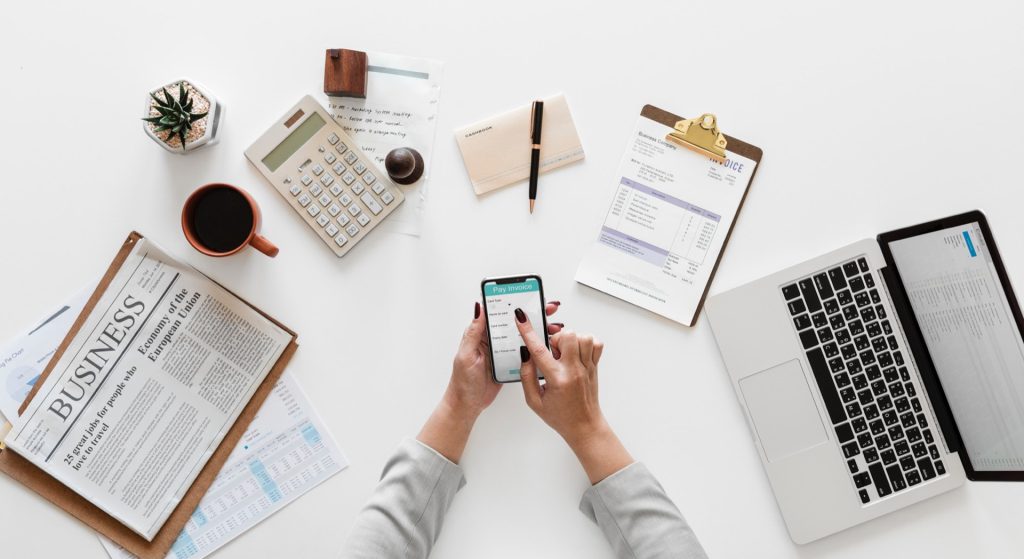 Code2Craft
Meet Our Experts
Meet Leaders
We take immense pride in consistently exceeding expectations and fostering strong, enduring partnerships.
Team members for 24/7 Support. Urban design draws together the many standers of place-making
Projects completed Successfully. Urban design draws together the many standers of place-making
Years of Experience. Urban design draws together the many standers of place-making
RENOVATION COMPANY
Working Easy Process
Process

Latest Updates
Articles & blog posts
Update News