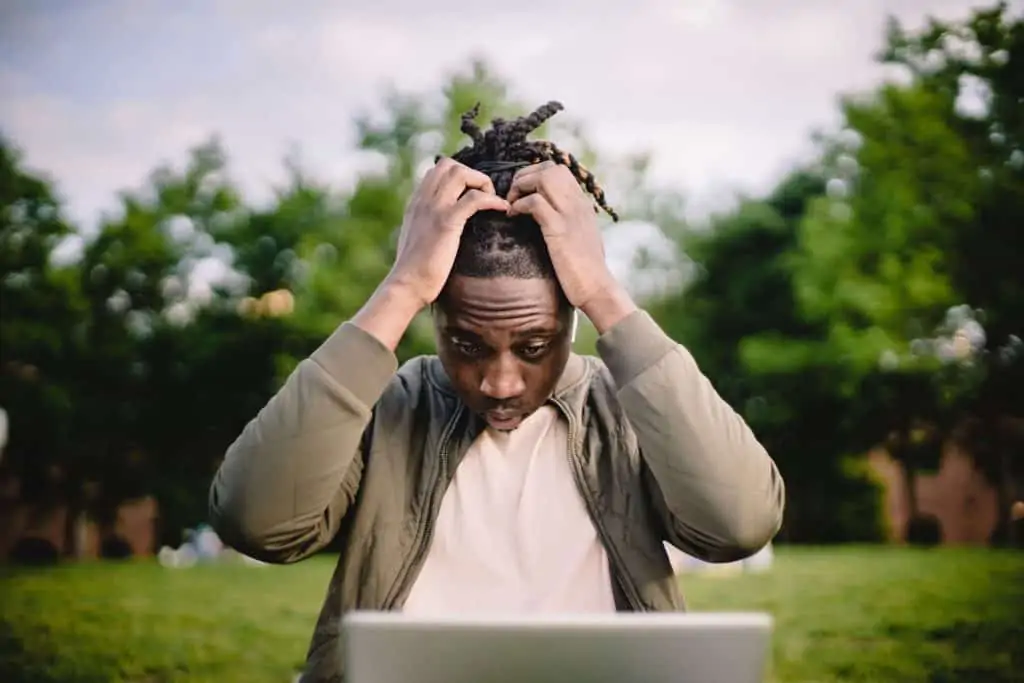 By some estimates, about 30 000 to 50 000 websites get hacked every day. The numbers are growing daily and the importance of website security is increasing rapidly.
Being secure in the online world becomes more and more important every day and it is vital to protect your website and the data it holds now.
In this article, we will give you five reasons why website security is important.
Did you know – that 56% of all internet traffic is from automated sources such as hacking tools, scrapers and spammers, impersonators, and bots. So you might think – is my website secure from these tools?
Hacked websites can target your customers

Malicious software is used to infect websites, gather data and in some cases even hijack computer resources.

A site where an attacker has gained access can be used to redirect traffic and infect visitors with malicious software.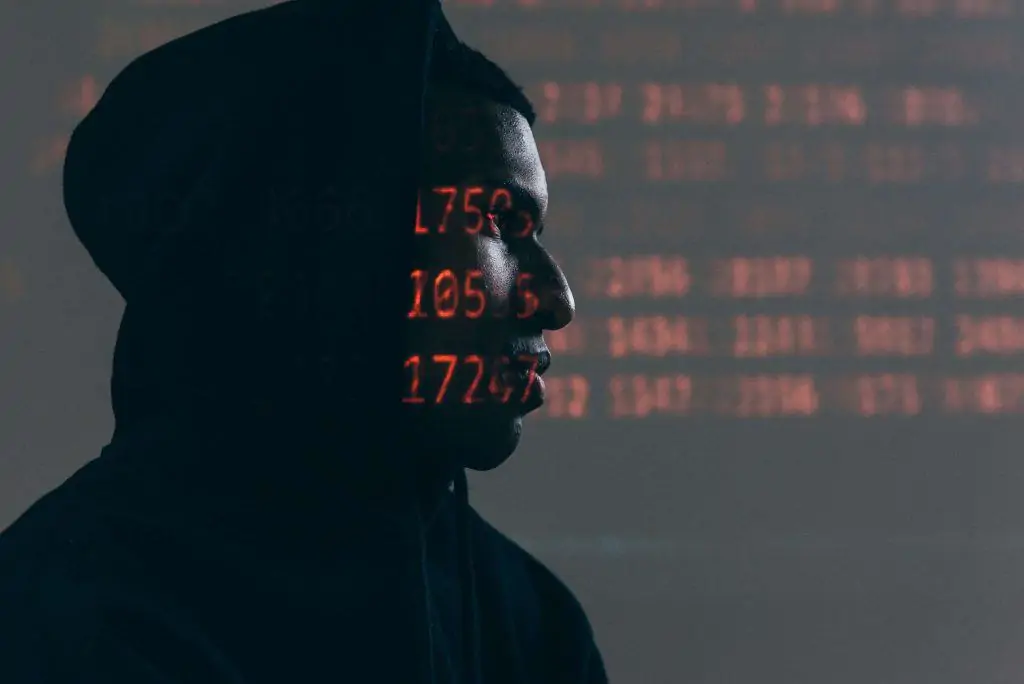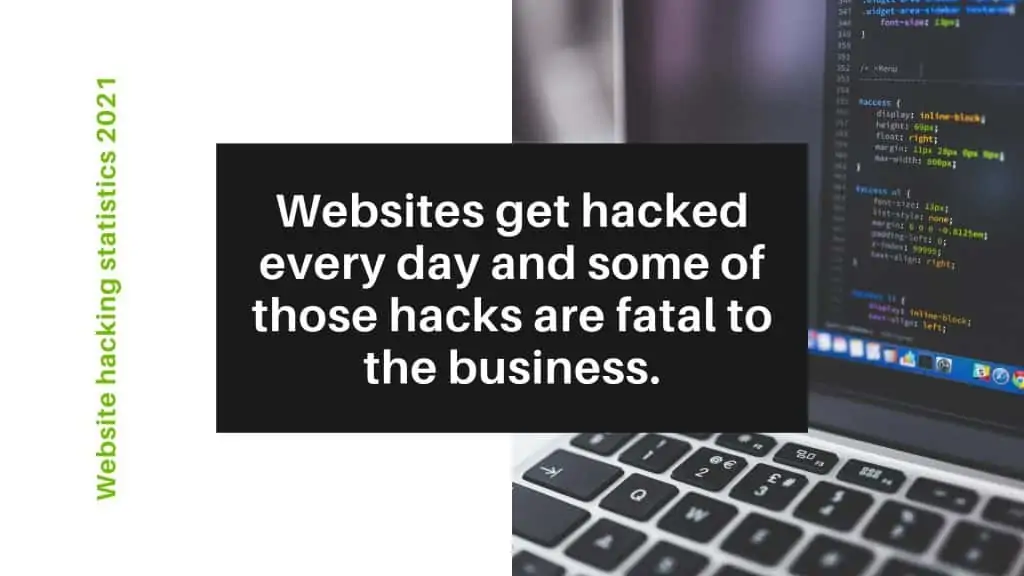 It means that if your site is not protected, hackers can use your site to infect your site visitors with malware.
There are thousands of different types of malware and thousands of different ways to infect your website, which is mostly all done by automated hacking tools.
What they all have in common, is that the hacked websites are mostly used to retarget your potential customers and your website visitors.
Business reputation loss and drop in revenue
There are over 1,5 billion websites on the world wide web today and people rely on search engines when they want to reach information on those sites.
Therefore search engine optimization is more important than ever and it is necessary for every webmaster to understand the true meaning of SEO as well as the potential it can provide for every business.
Google and other search engines (for who you typically don't want to be on the naughty list) warn your customers and restrict them from entering your website. Lately, Google, for example, has stepped up the game even more.
Starting from July 2018, every website without SSL (HTTPS) will be marked as insecure and therefore receive an SEO penalty, which makes it harder for your company to reach new customers.